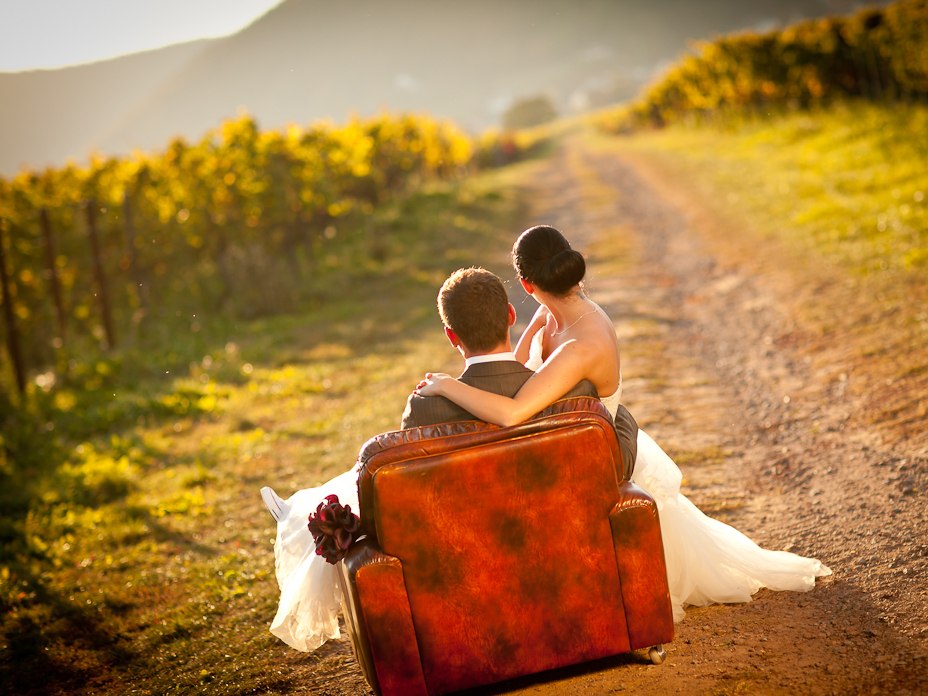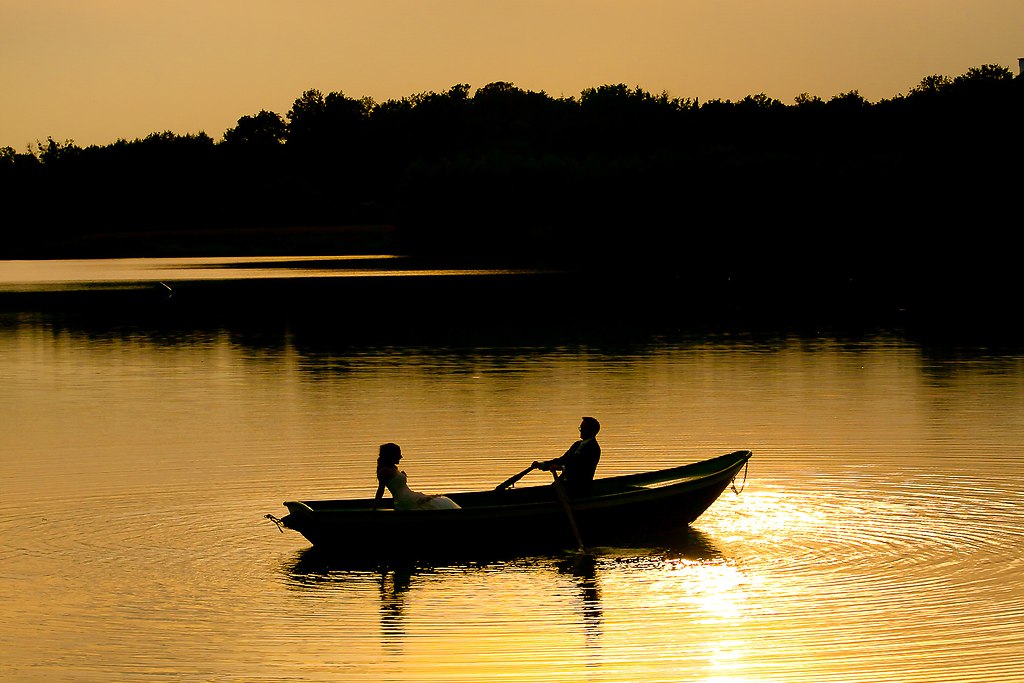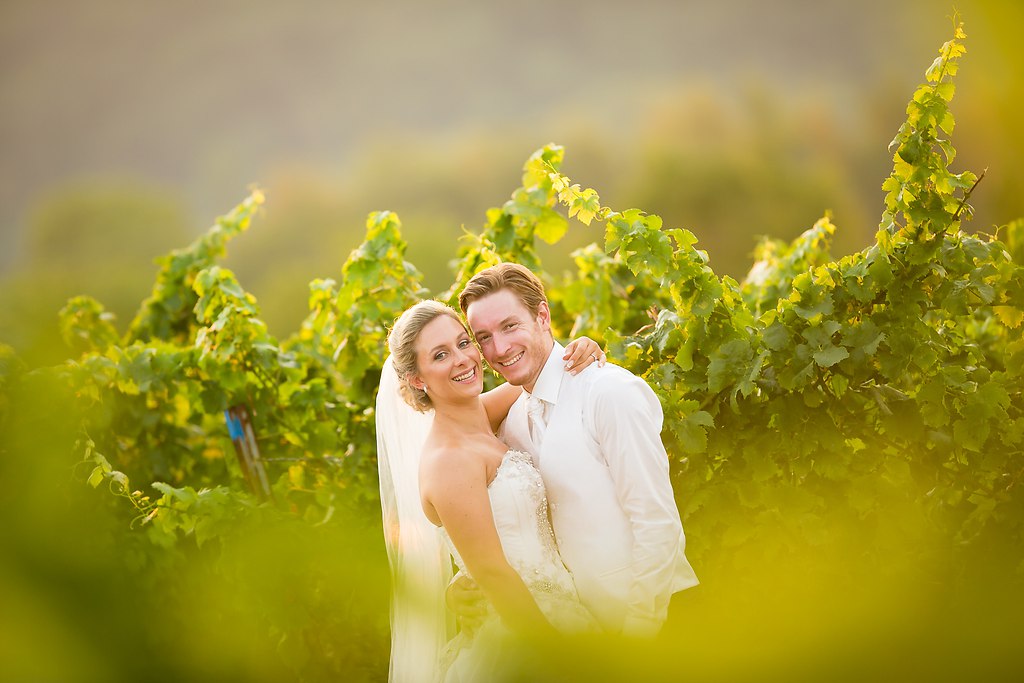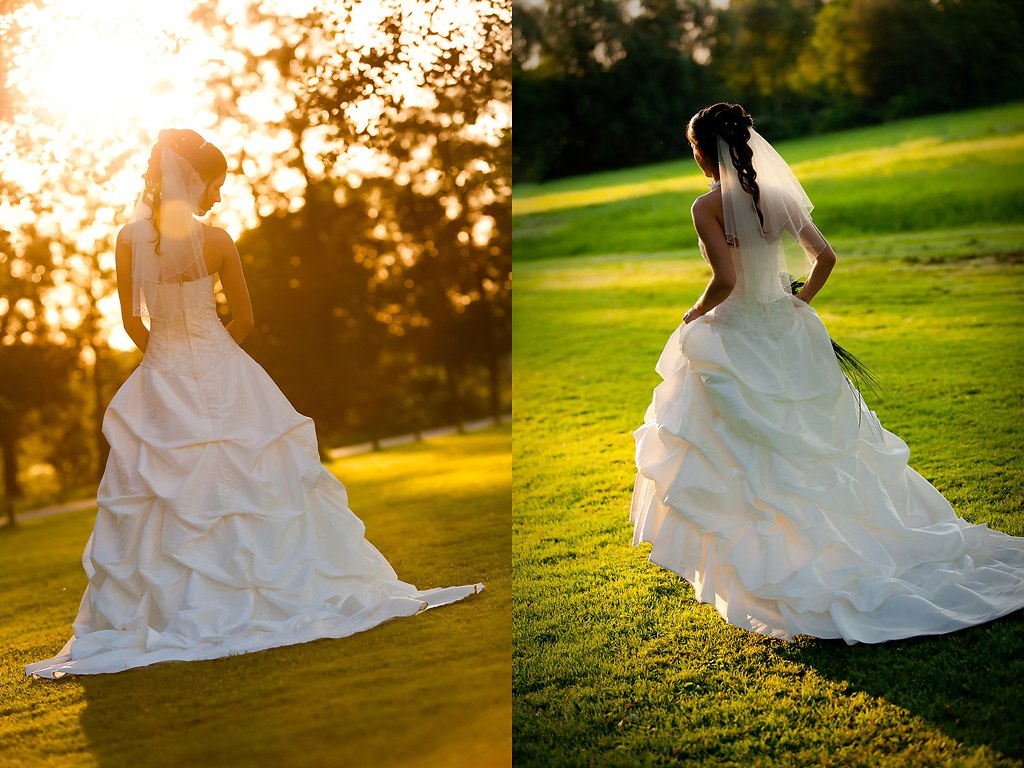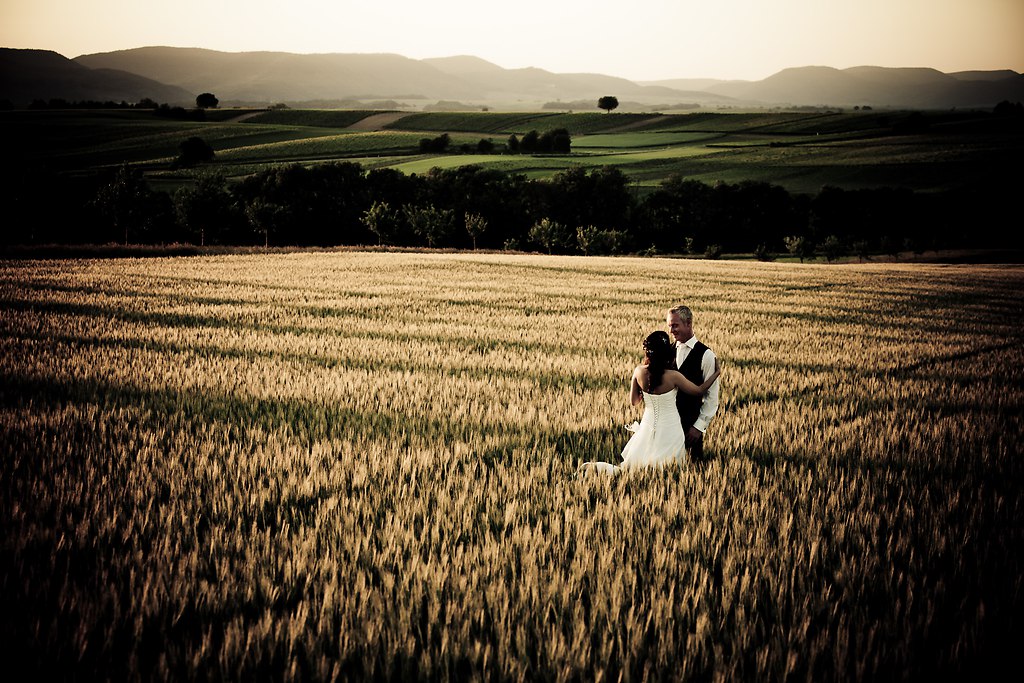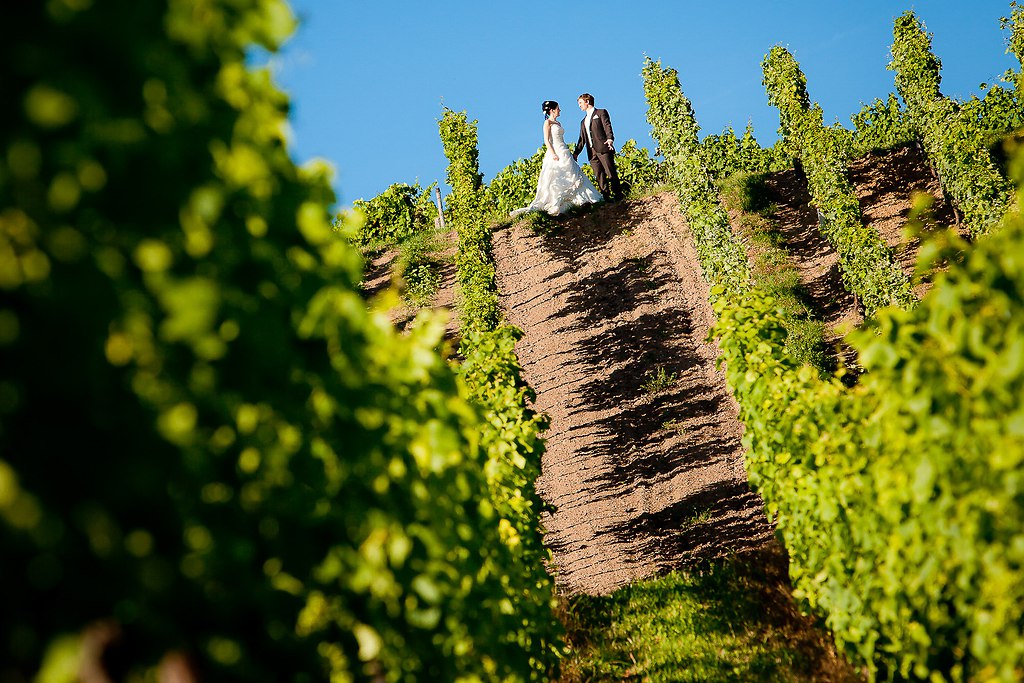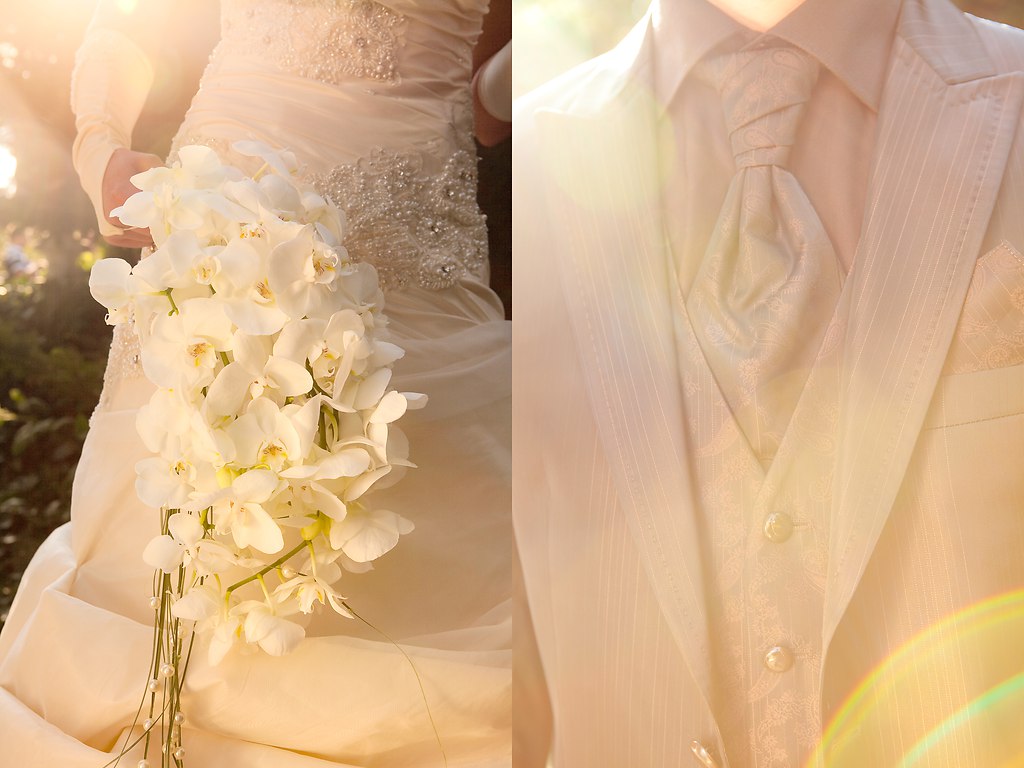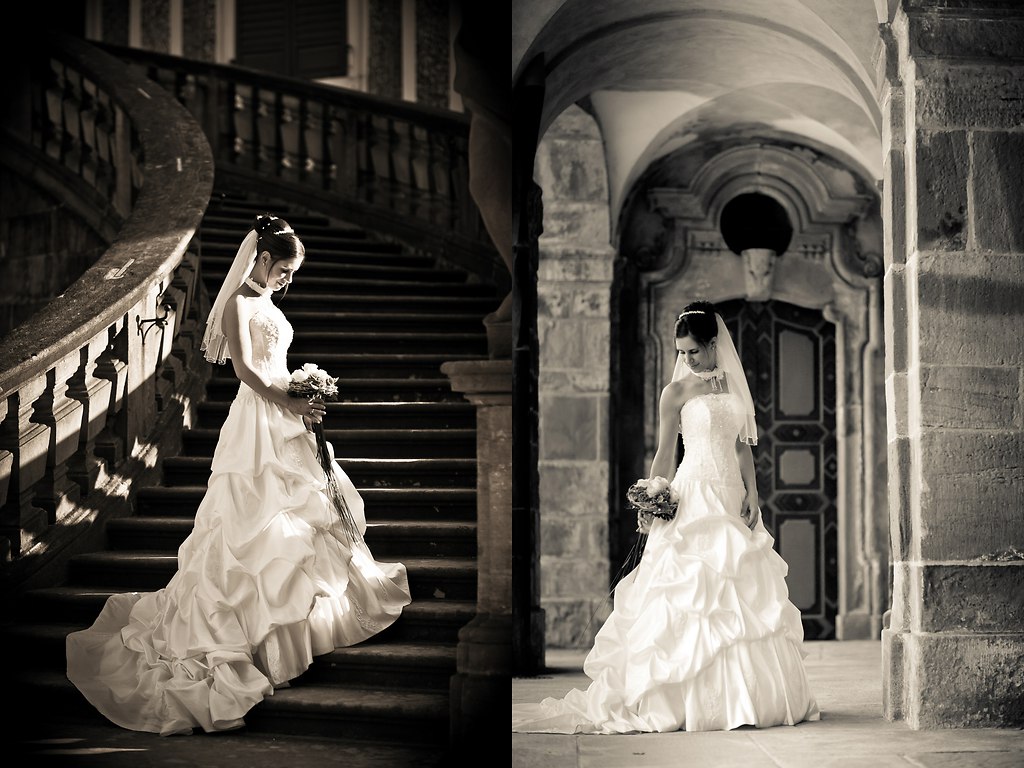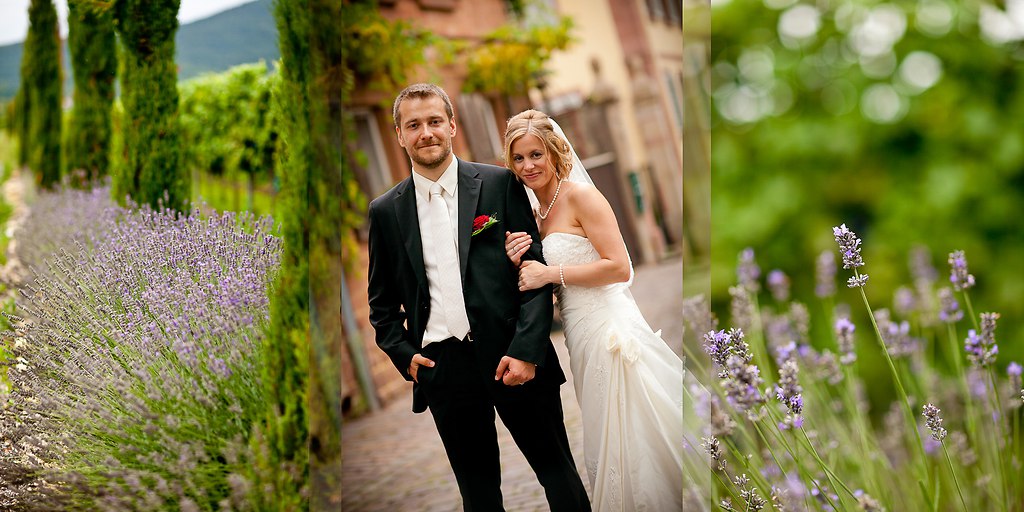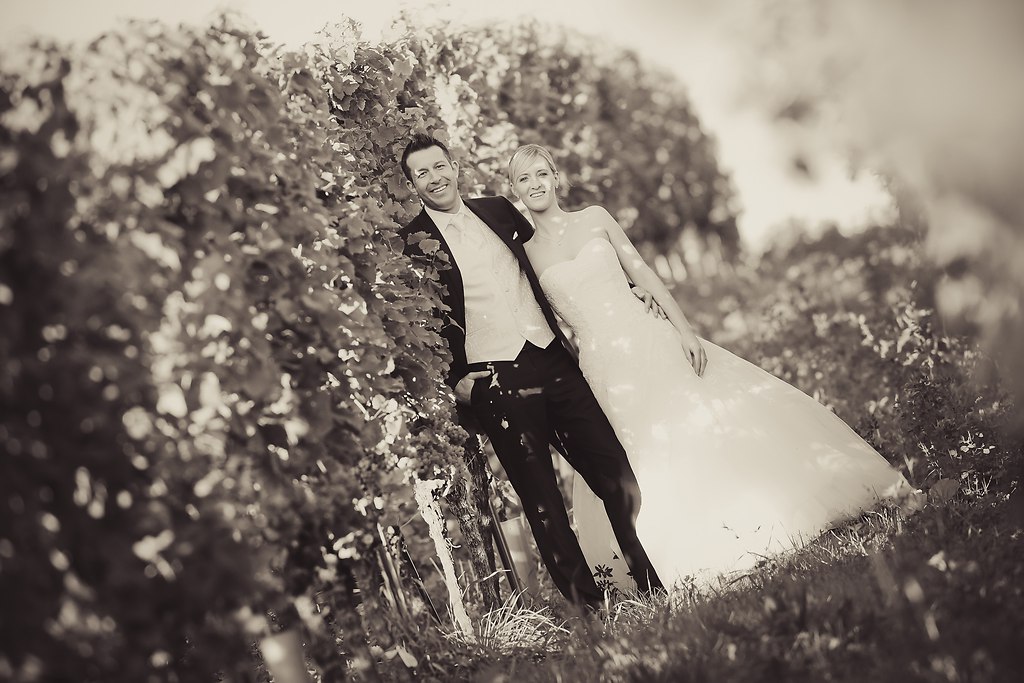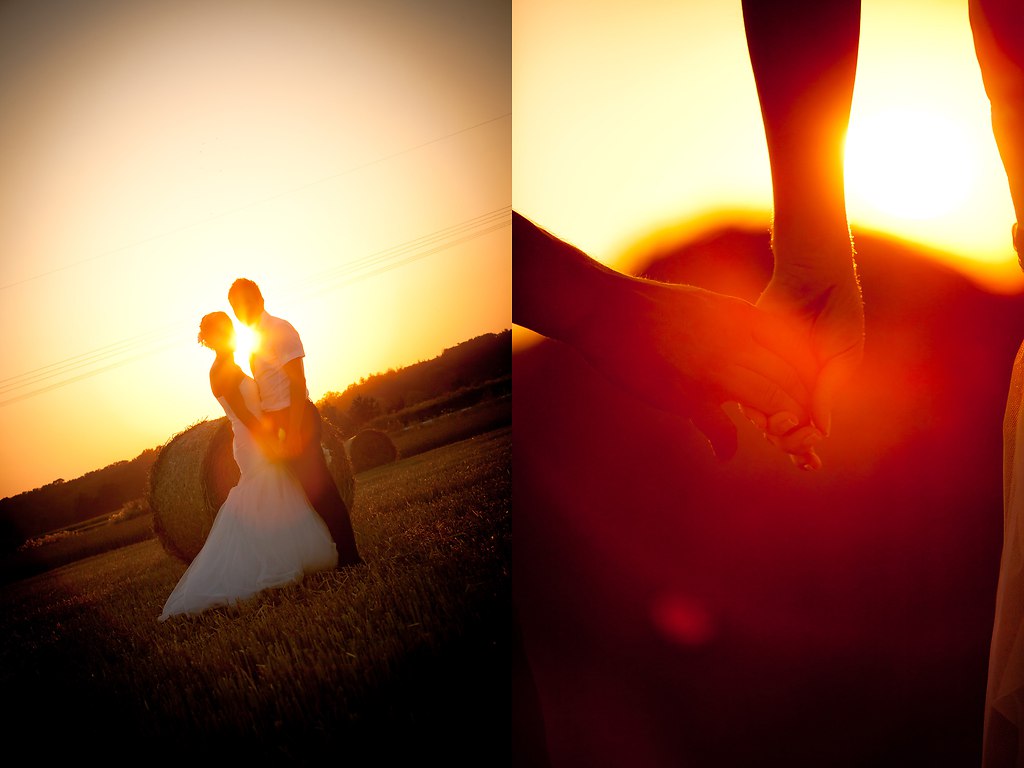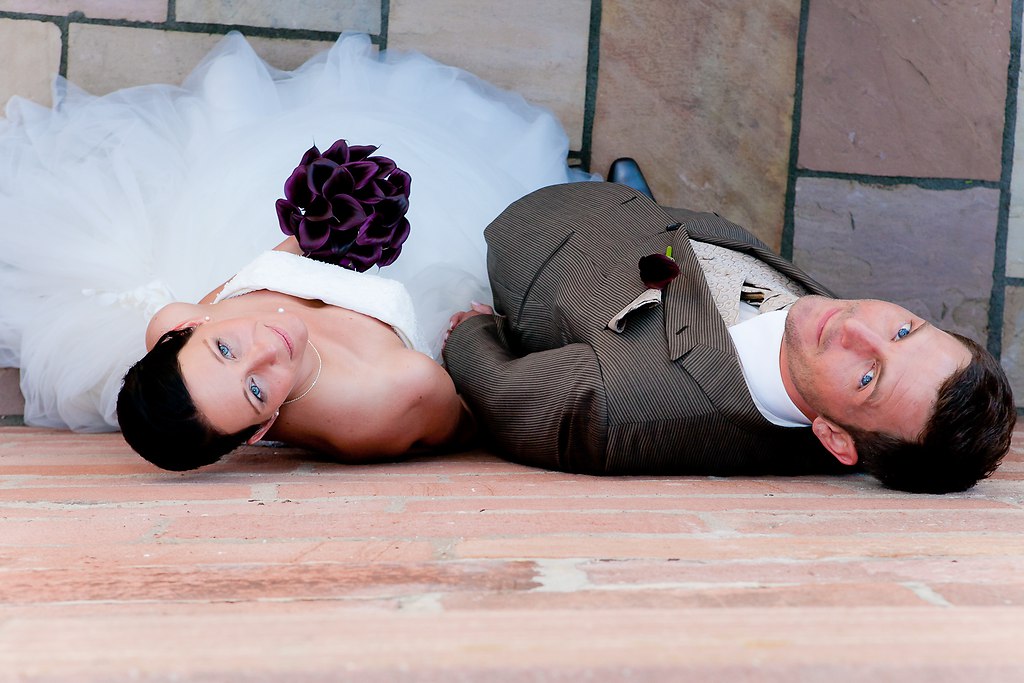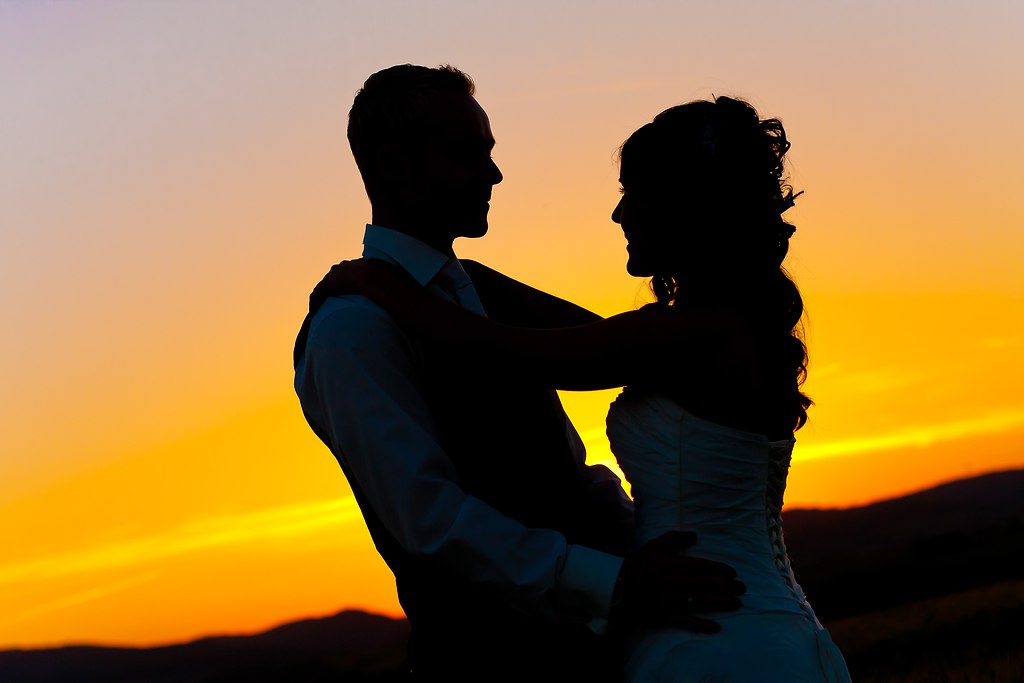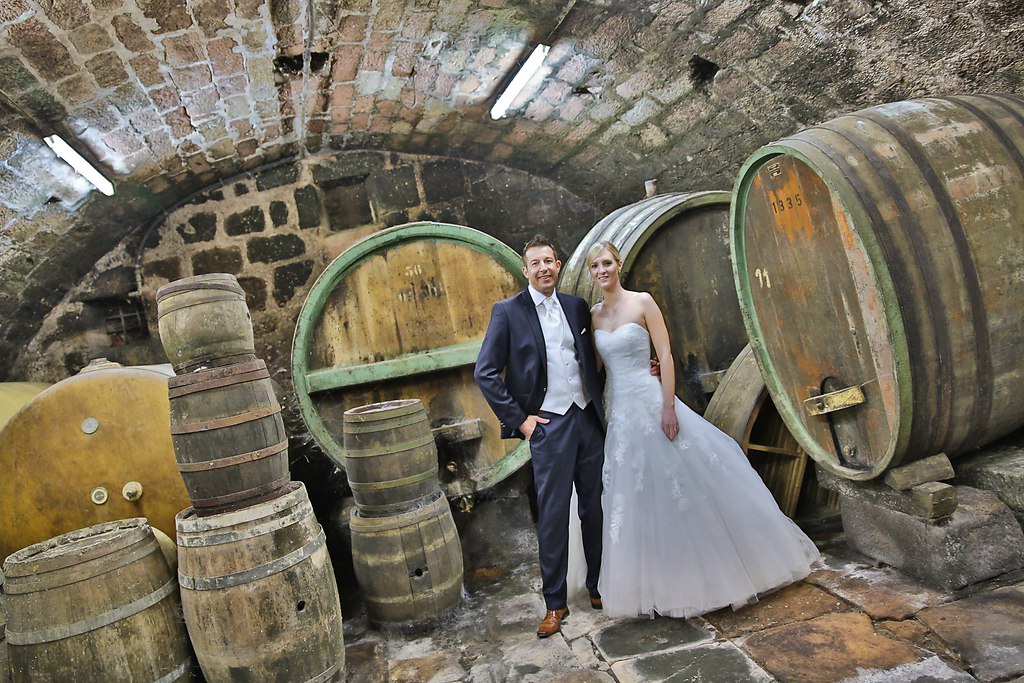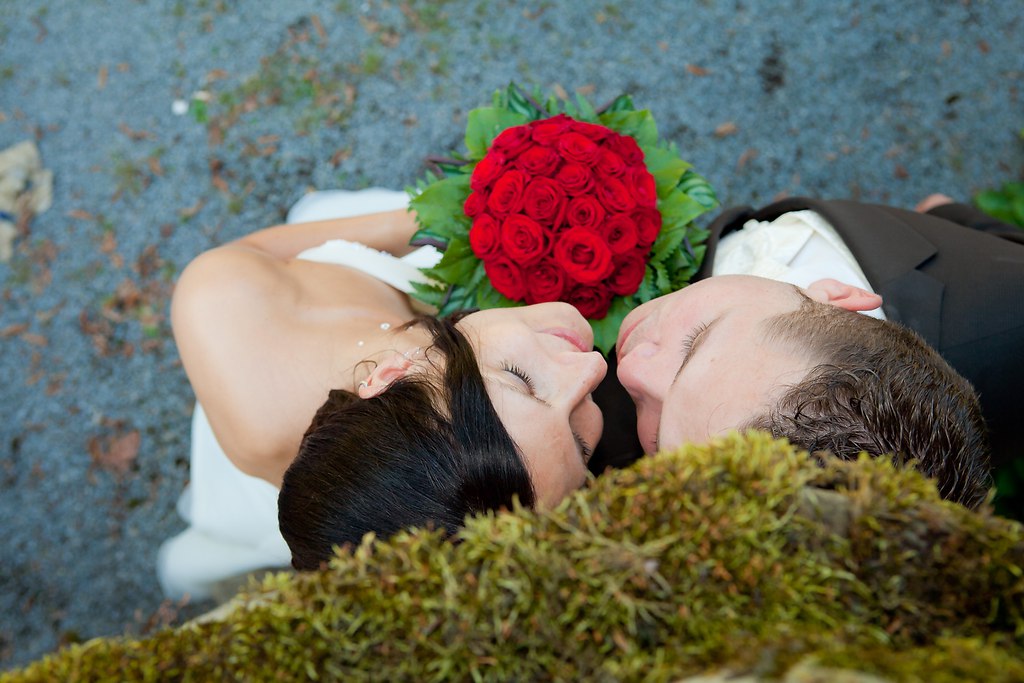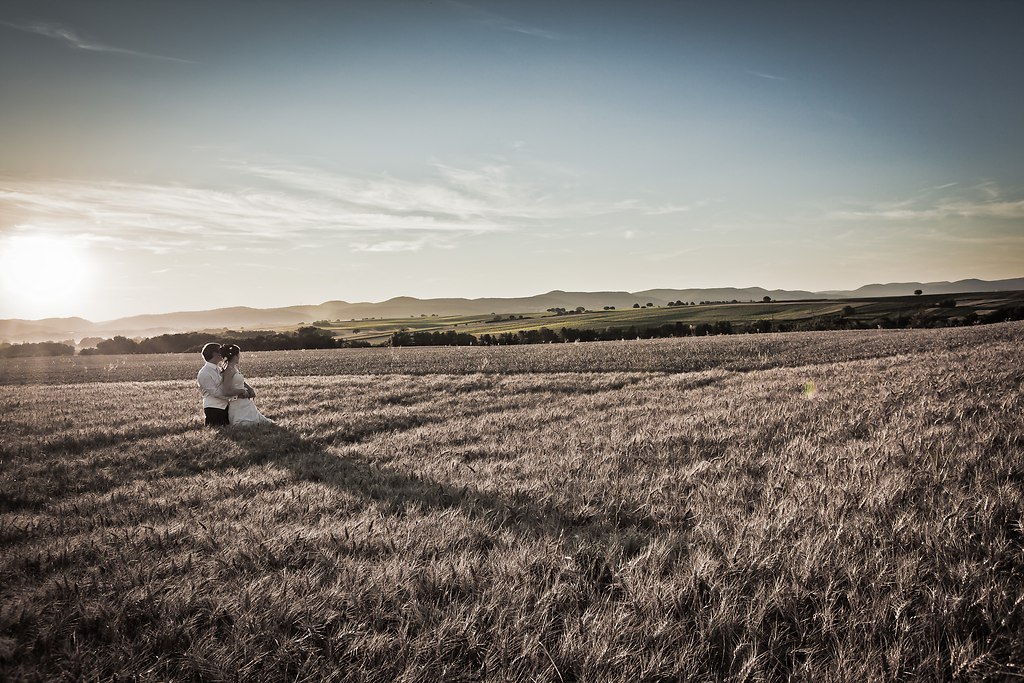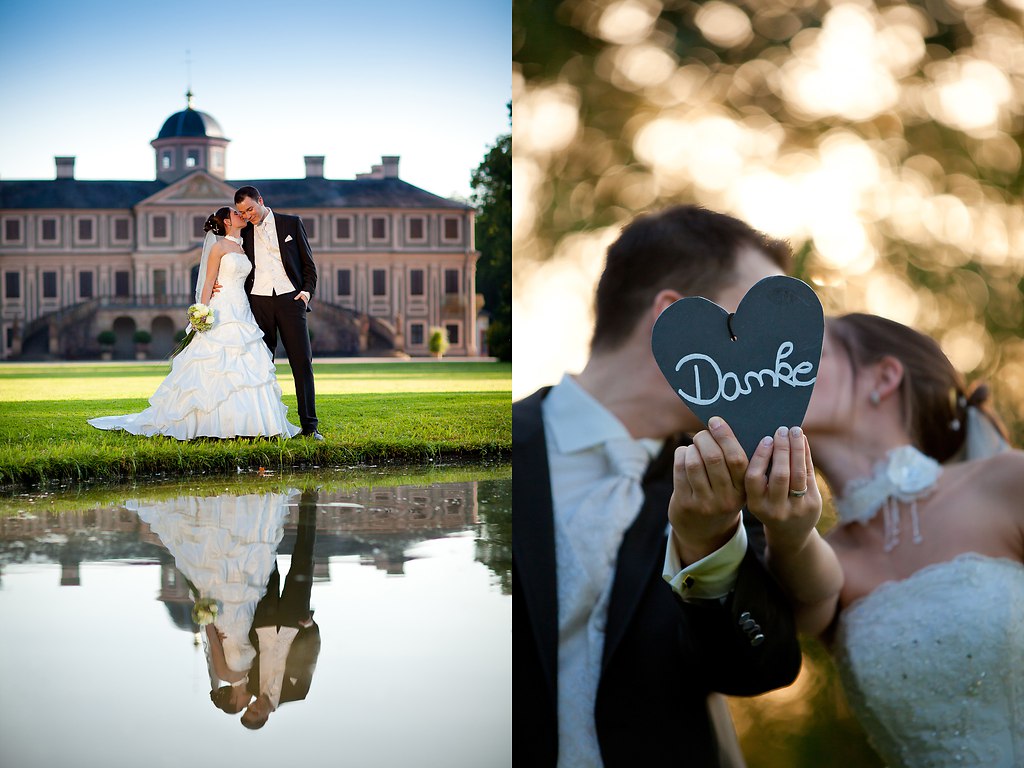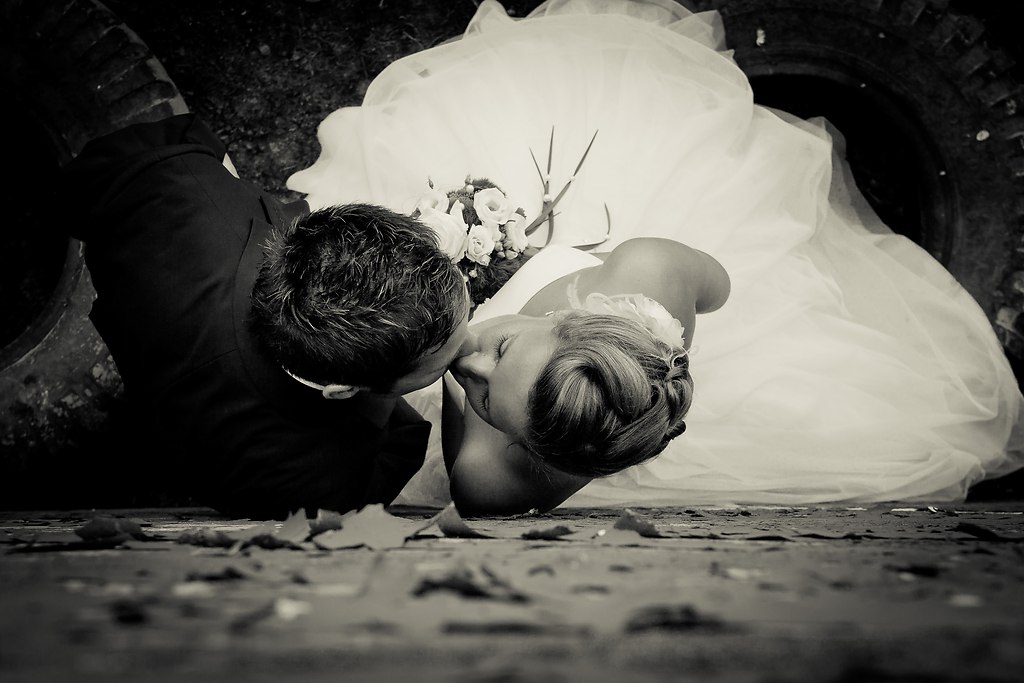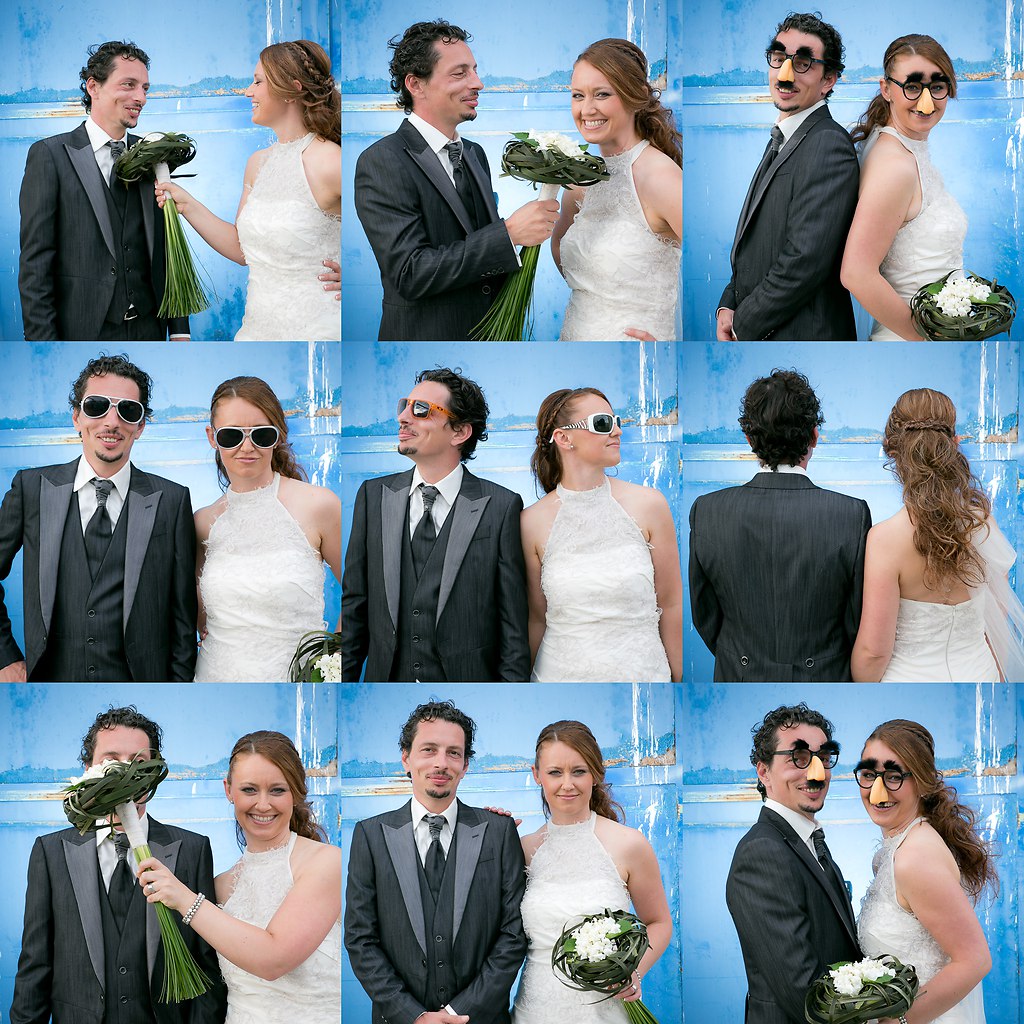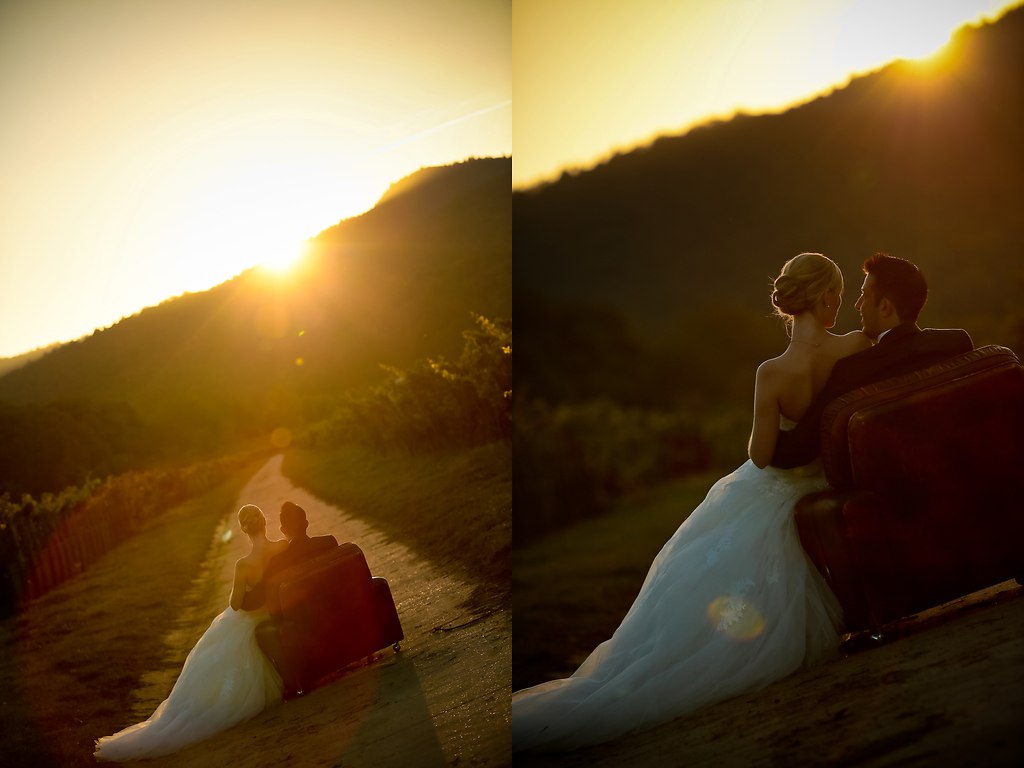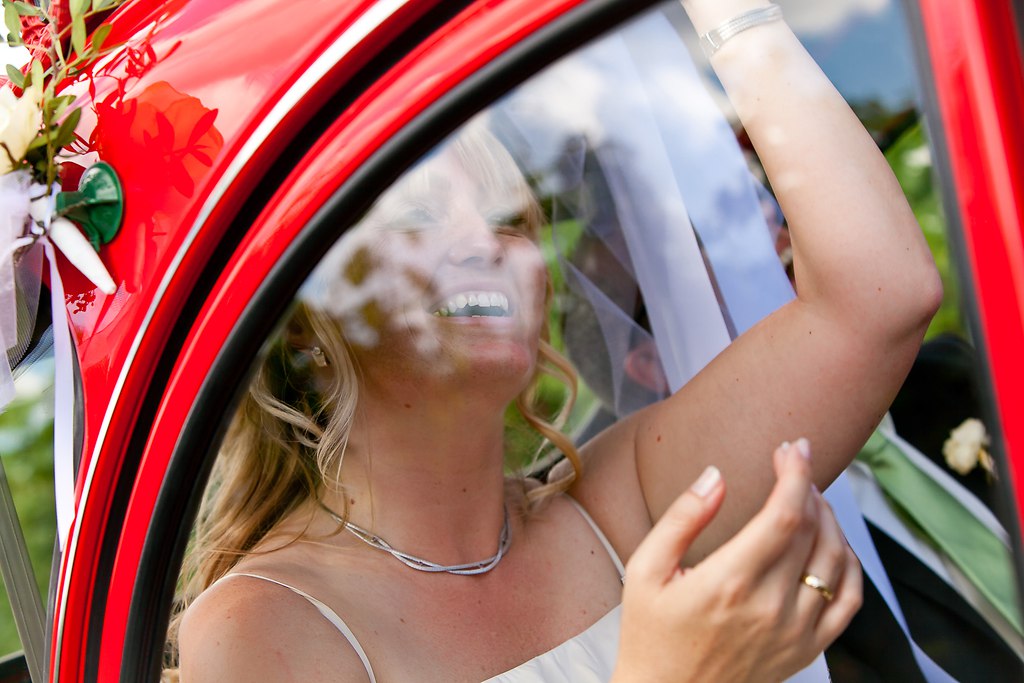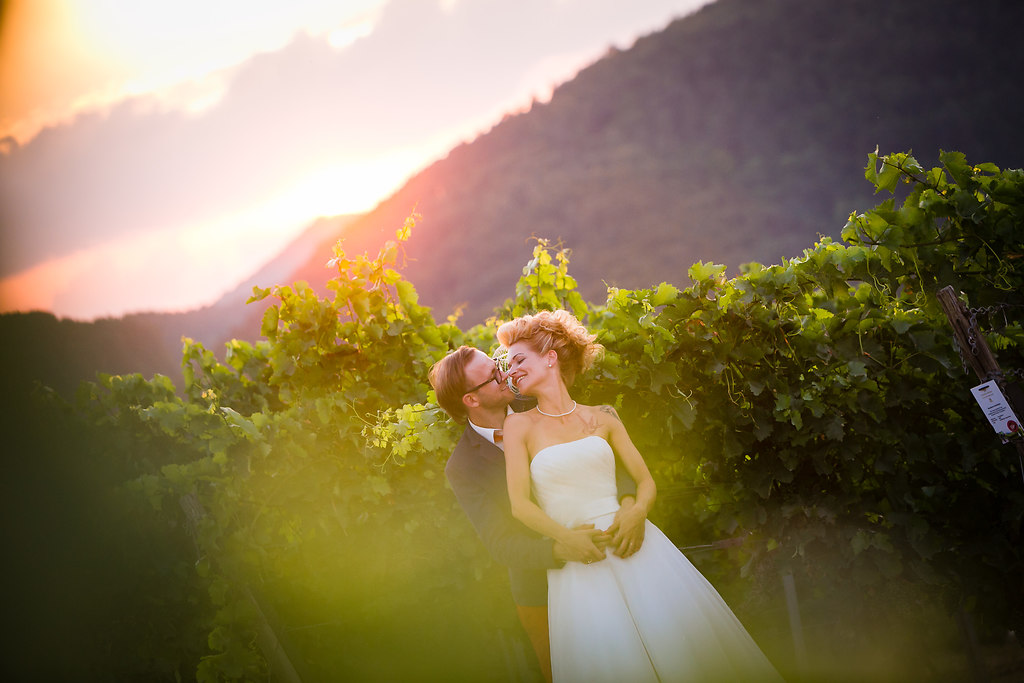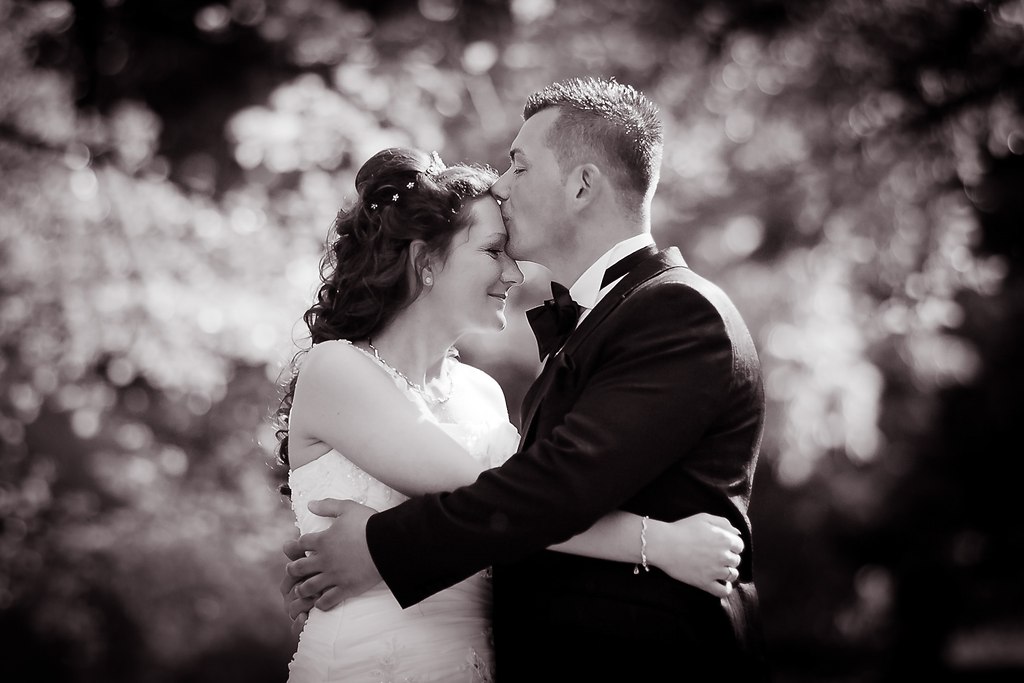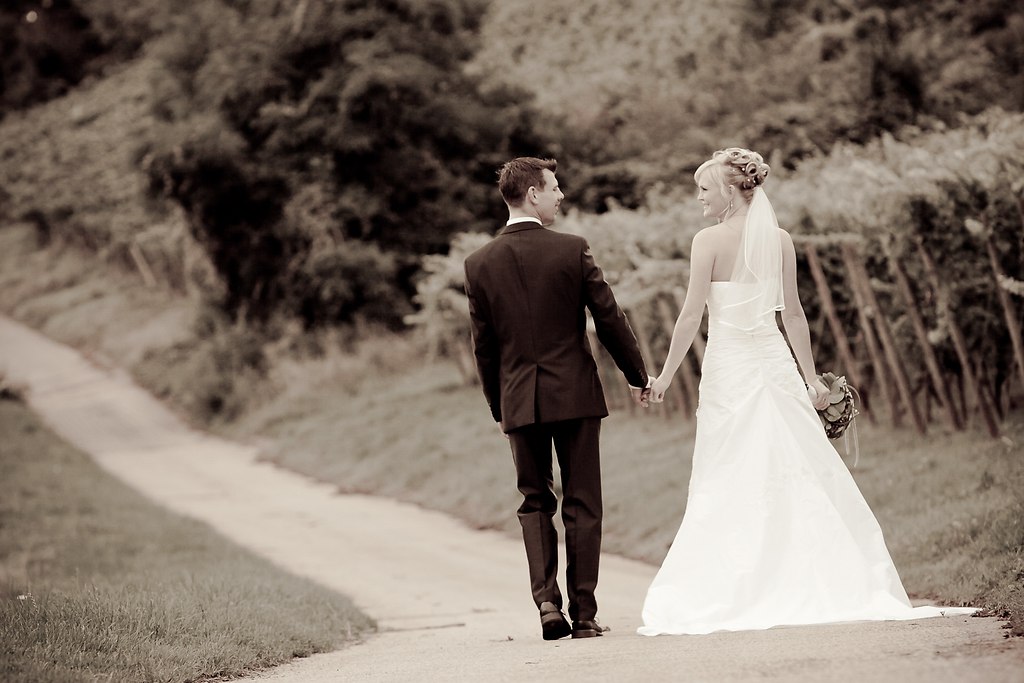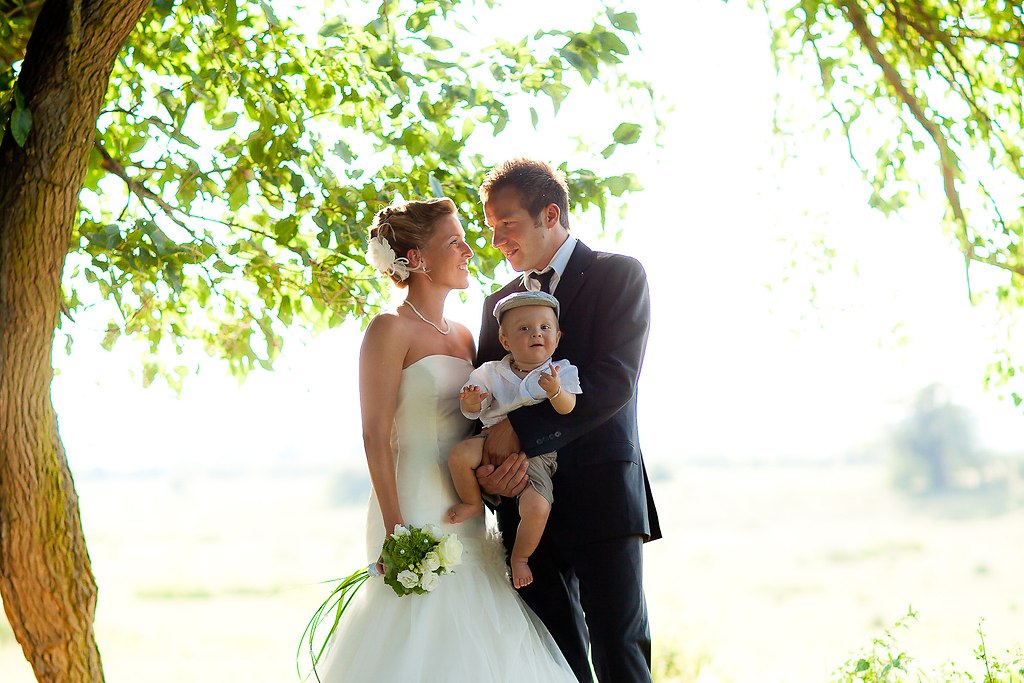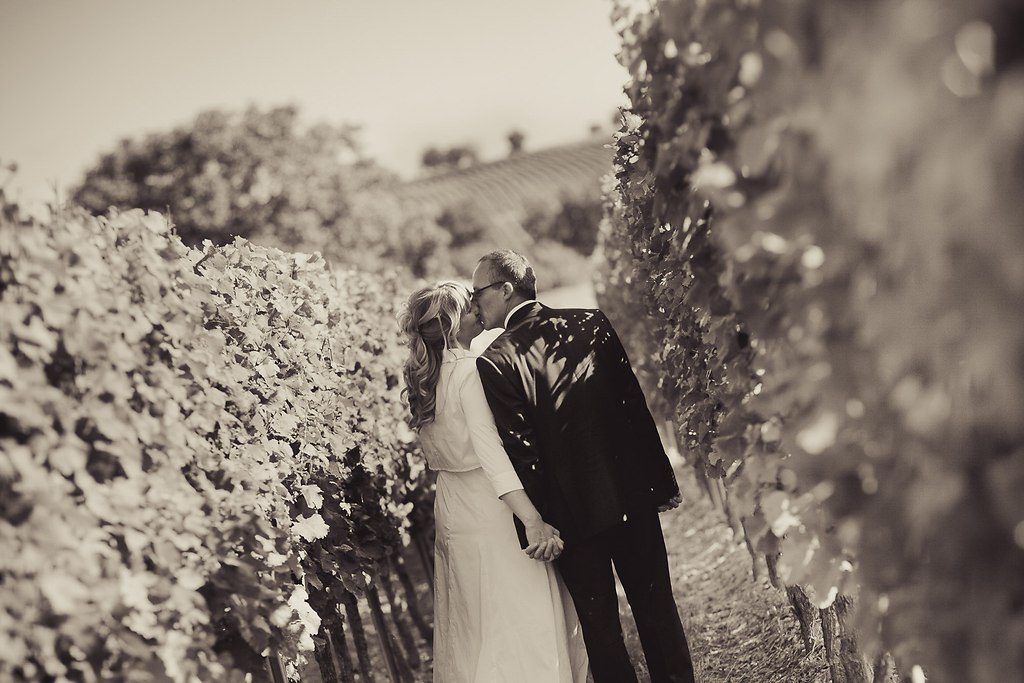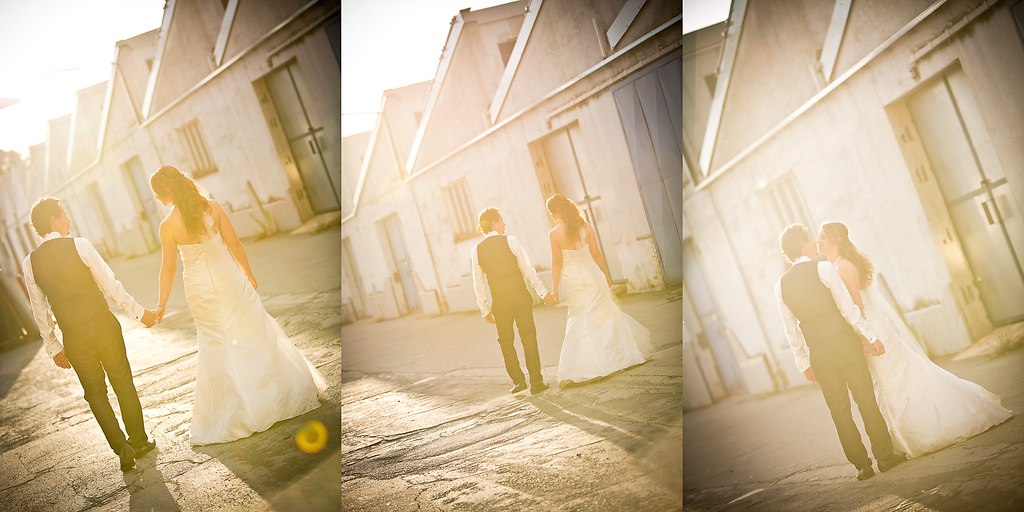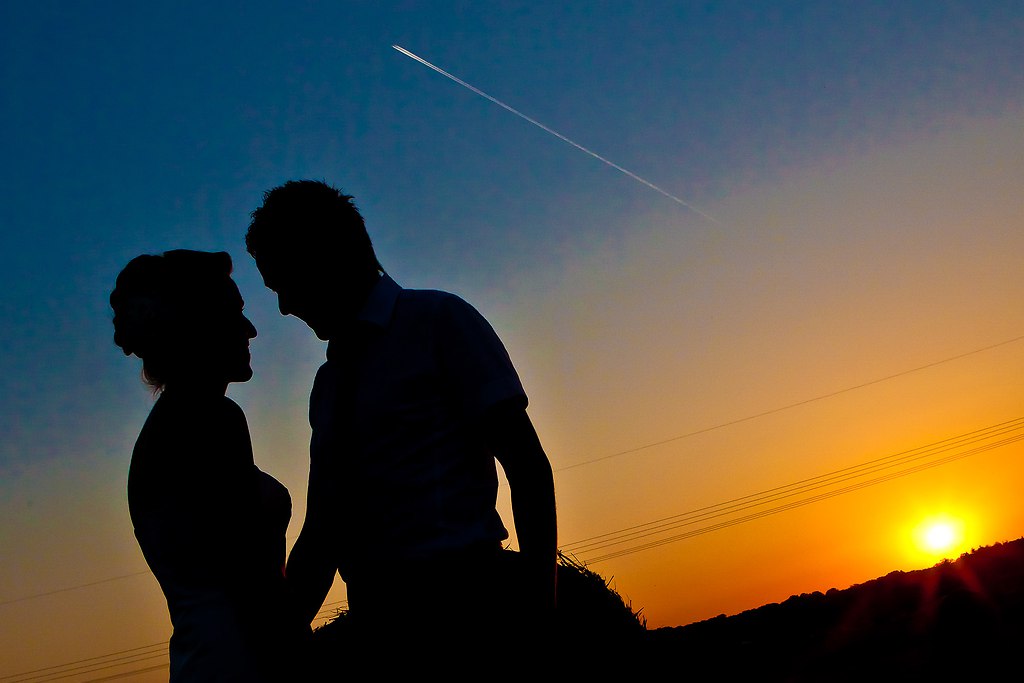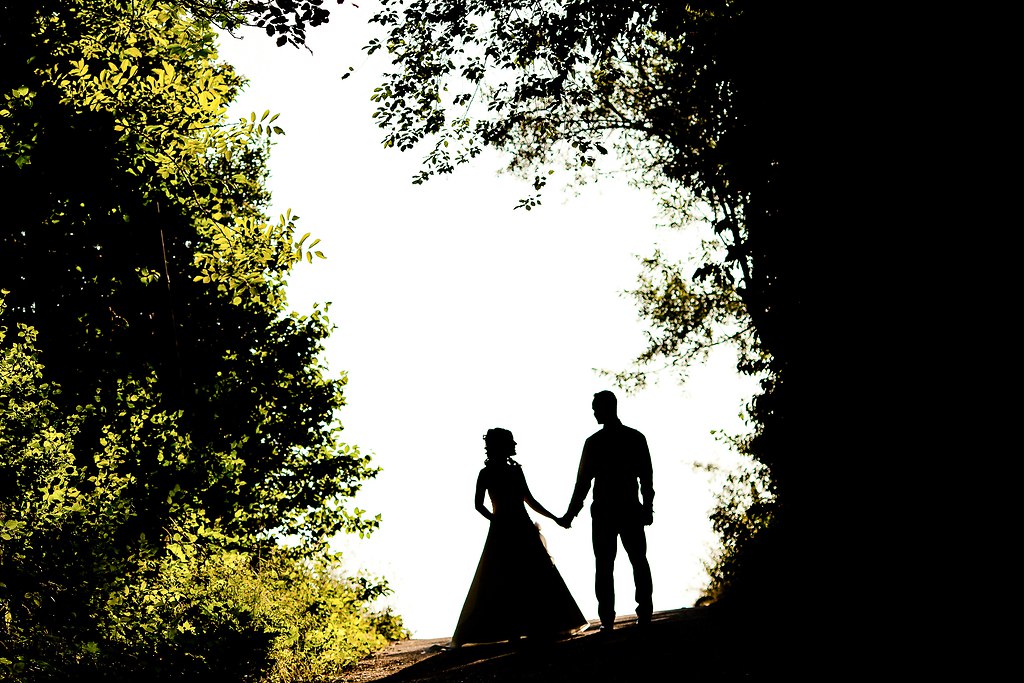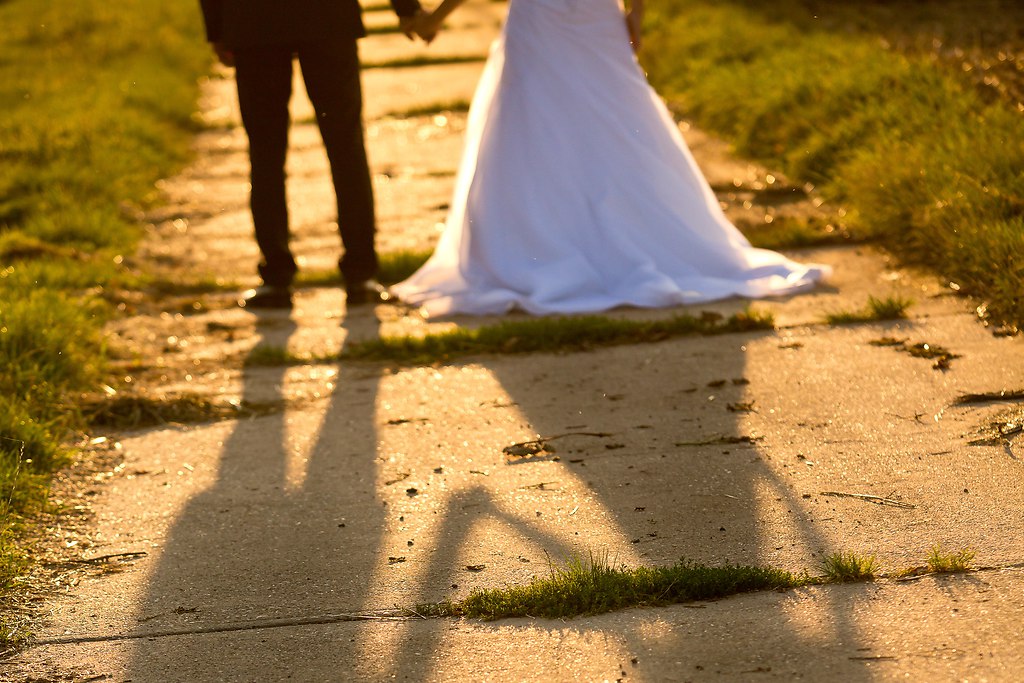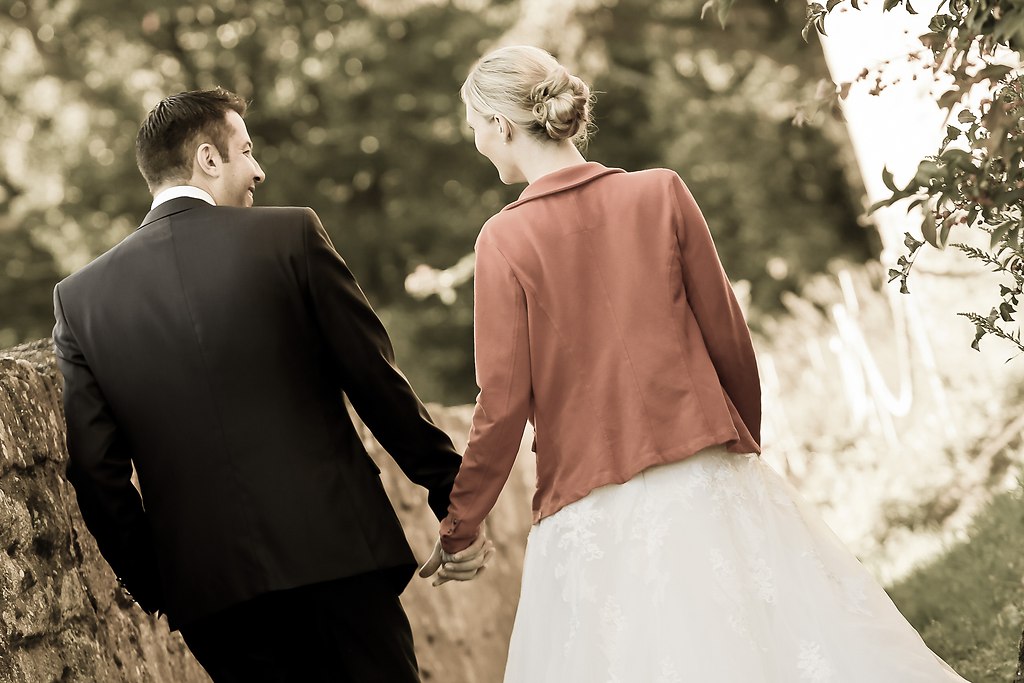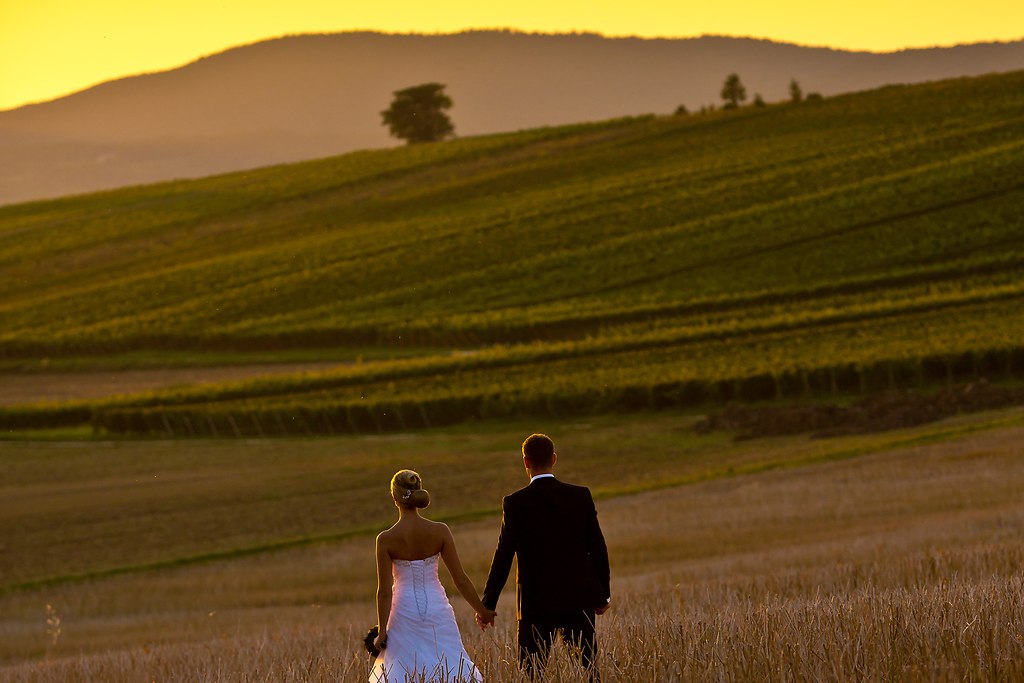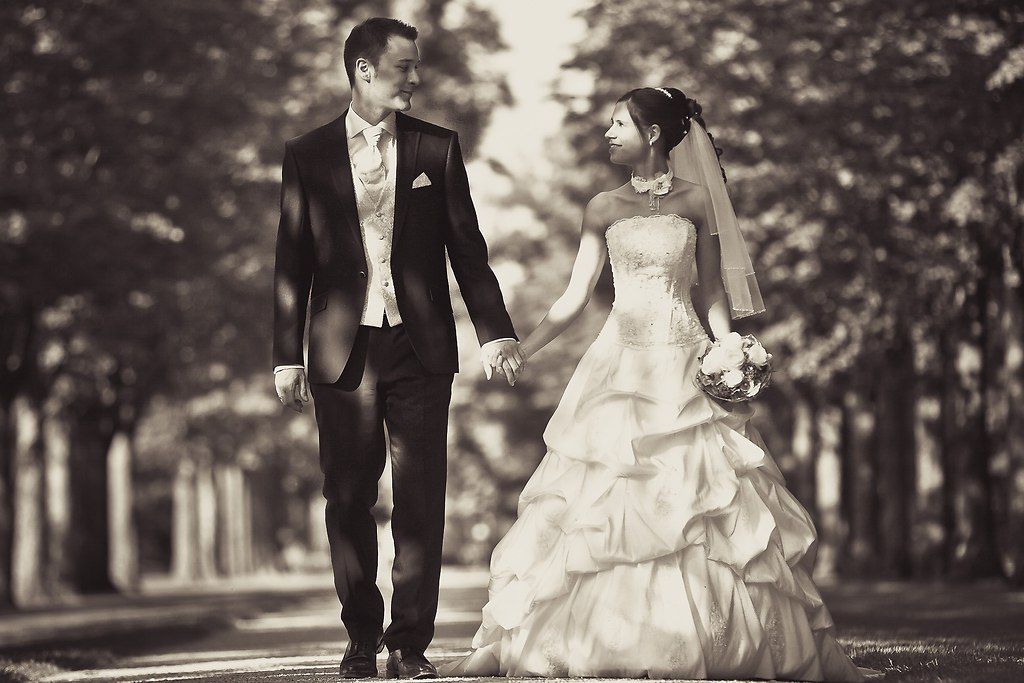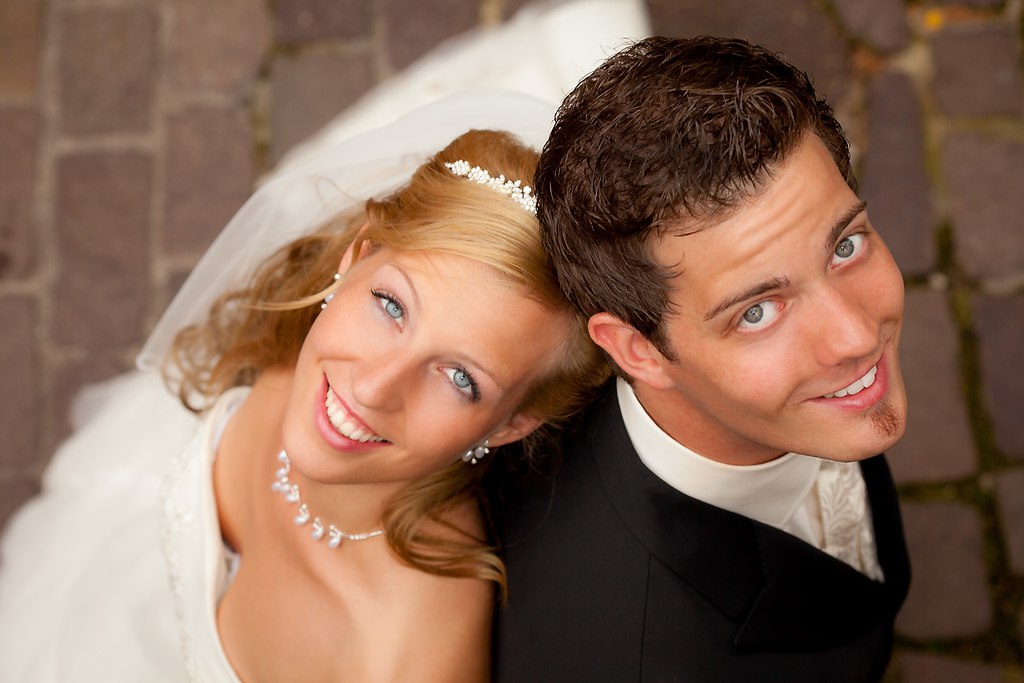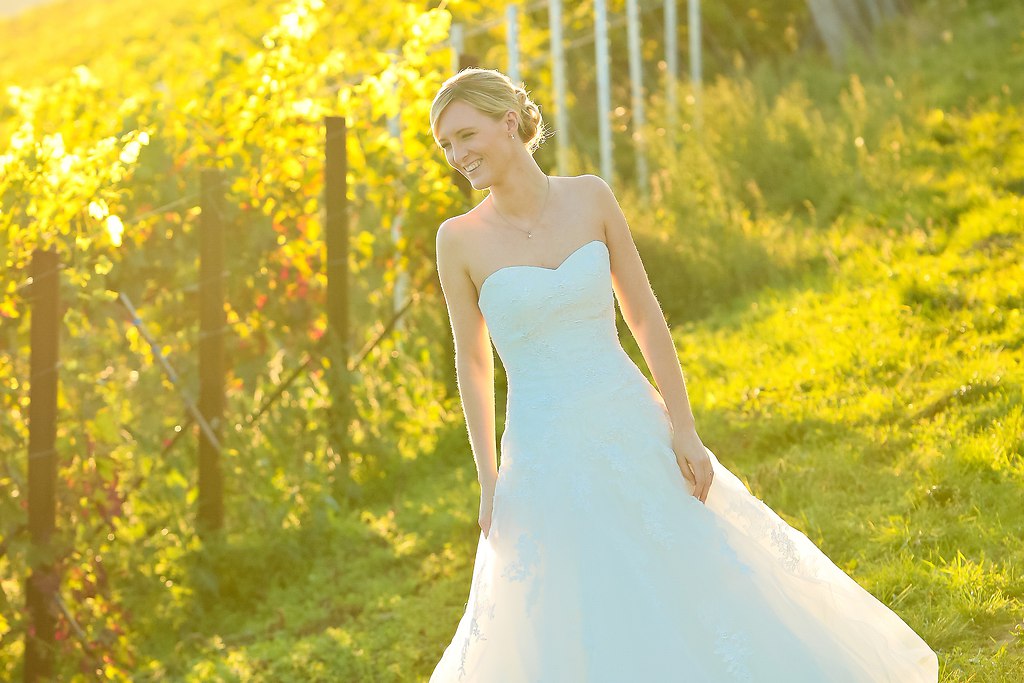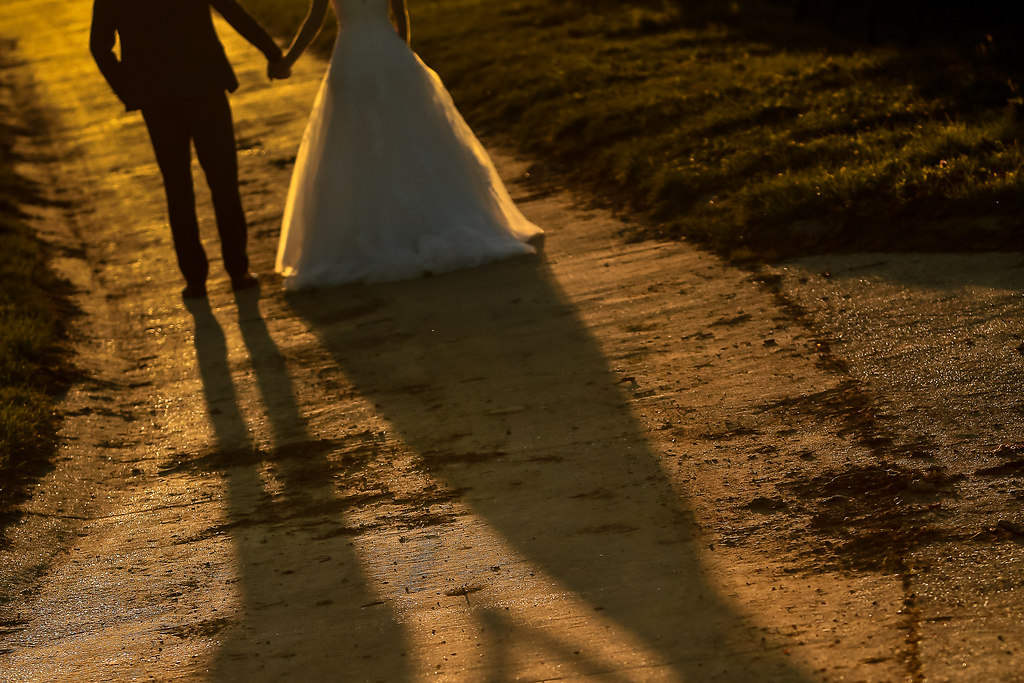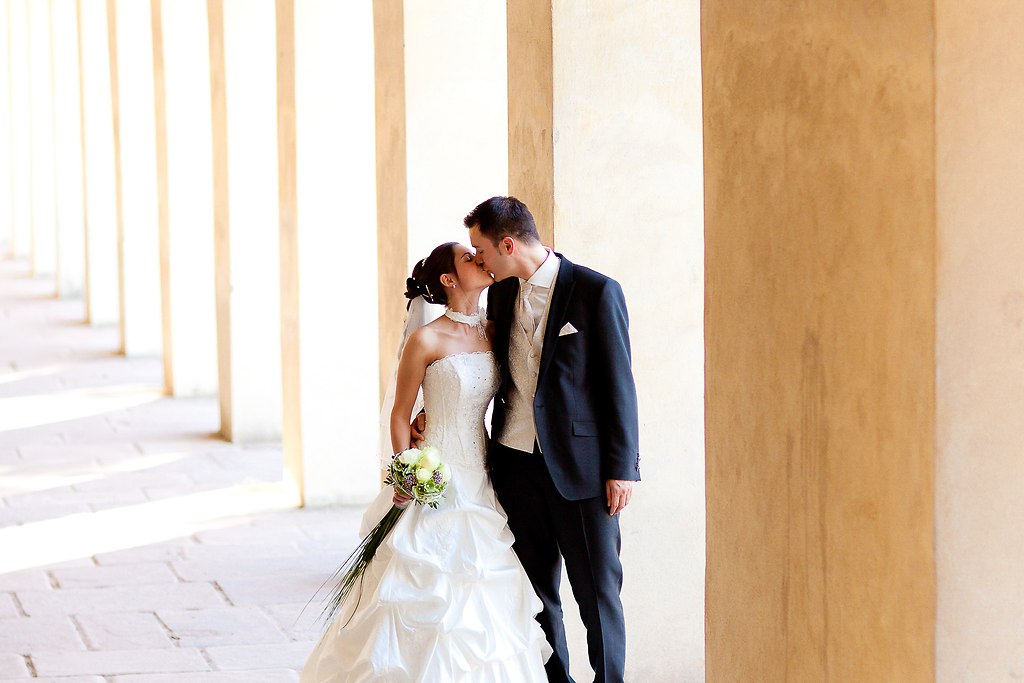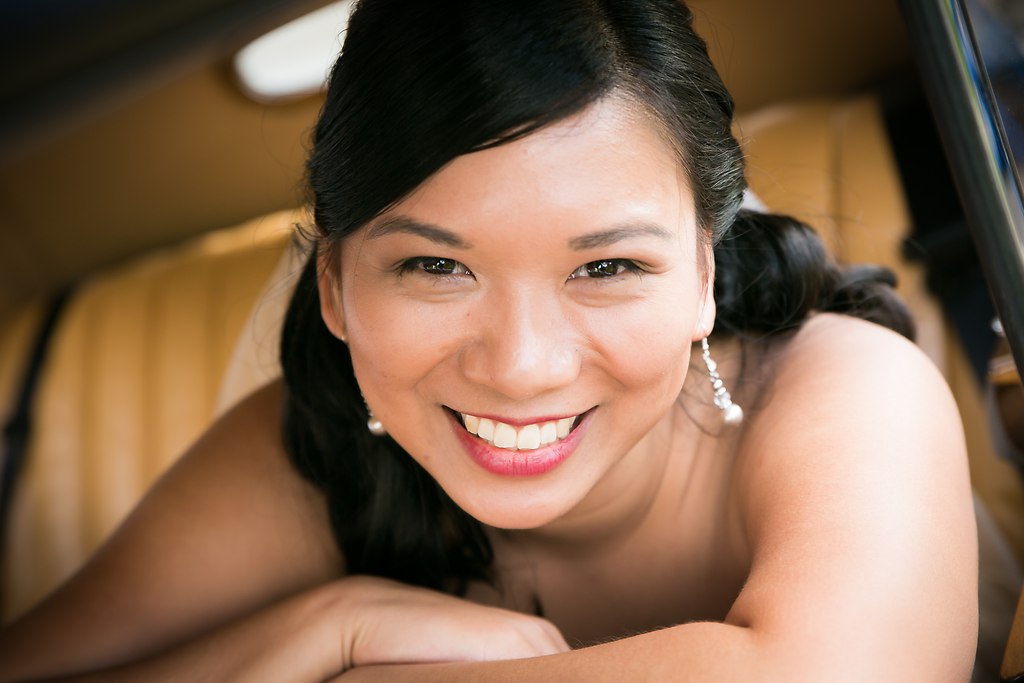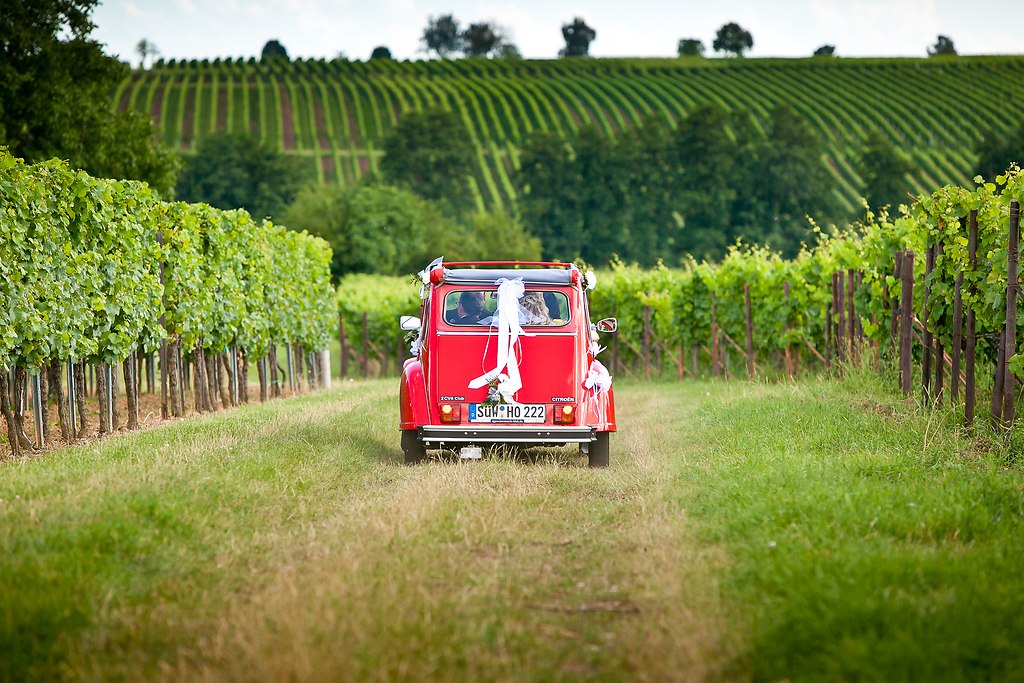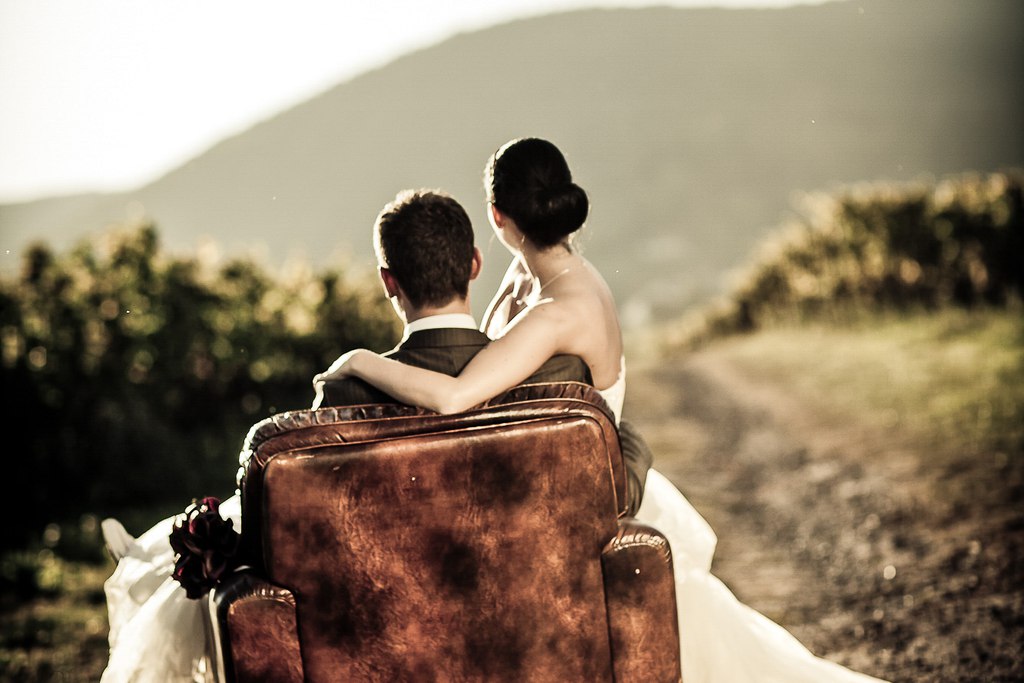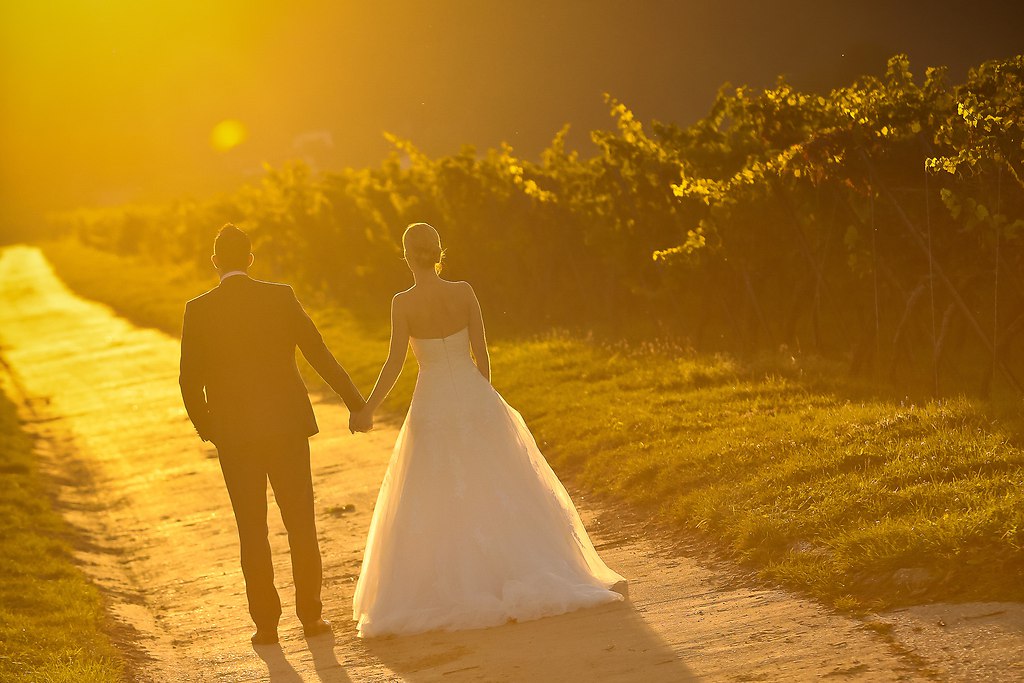 Log in to see your photos
Have you already signed up with your email address? Then you can use the customer login:
Customer login
---
Willkommen bei Deinem Braut-Fotograf.de
Schön, dass Du Dich traust !

Hochzeitsfotografie ist unsere Leidenschaft.
André Poschadel, Hochzeitsfotograf, steht
für professionelle Fotos aus Landau in der Pfalz
mit dem richtigen Gefühl für einmalige Momente.
Besuchen Sie unser Portfolio und machen Sie sich einen ersten Eindruck
von unseren Arbeiten. Wenn Ihnen unsere Hochzeitfotos und Bilder gefallen,
nehmen Sie einfach Kontakt zu uns auf.

Unsere Leidenschaft ist die Hochzeitsfotografie.
Im Herzen der Süd-Pfalz, der deutschen Weinstrasse
oder auch an einem Ort Ihrer Wahl.

...Schön, dass Du Dich traust !